TW:TALKS at Edinburgh Festival 2016: Mark Thomas, Brendon Burns, Susan Calman, Lucy Porter, Mark Watson
By ThreeWeeks Editorial | Published on Tuesday 30 August 2016
This was ThreeWeeks' 21st year covering the Edinburgh Festival, and to celebrate we sat down and interviewed five former cover stars for our all new podcast TW:TALKS. You can listen to those conversations here.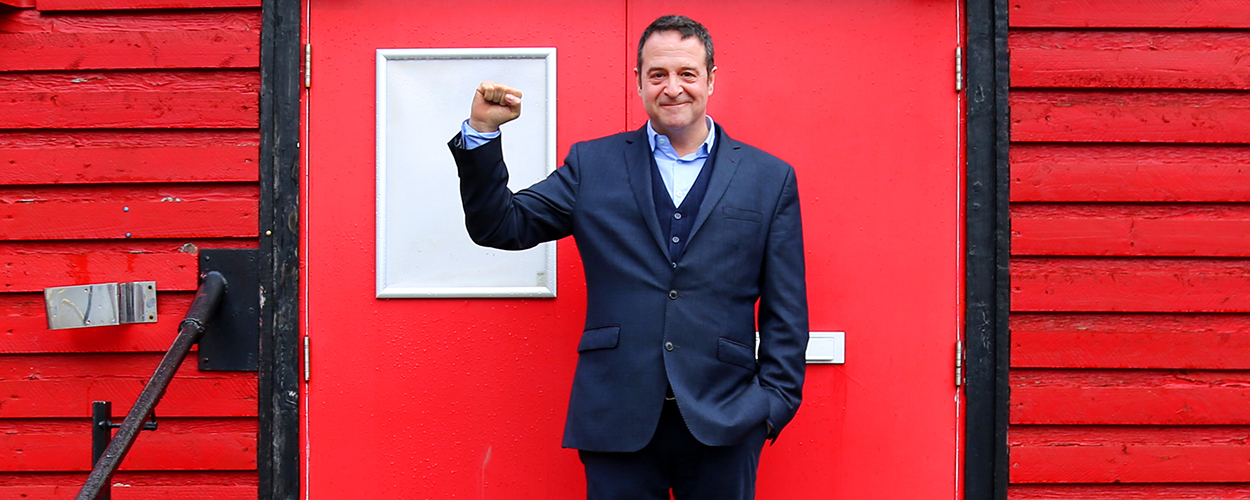 Hear Mark Thomas discuss his three decades at the Fringe, including some of the best – and worst – shows he has seen over that time. He also talks about how his comedy combined with journalism and theatre as it evolved over the years. Listen to TW:TALKS talking to Mark Thomas here.
Hear Brendon Burns discuss the highs and the lows of his two decades at the Fringe, and what he thinks about Brits who take so much pride in their ability to laugh about themselves. Plus find out why unusual venues and the Free Fringe really work for his kind of comedy, and the audience he wants to perform to. Listen to TW:TALKS talking to Brendon Burns here.
Hear Susan Calman discuss her disastrous first year at the Fringe, and how things have got much better since! Plus pigeon-holing in comedy, and the impact Netflix and Amazon is having on the industry. Listen to TW:TALKS talking to Susan Calman here.
Hear Lucy Porter discuss her first ever Fringe experience, as a comedy dream-maker (and breaker) while judging for the Edinburgh Comedy Awards. Plus find out about her move from critiquing comedy to performing it, and why the Edinburgh Fringe remains such an important part of her year. Listen to TW:TALKS talking to Lucy Porter here.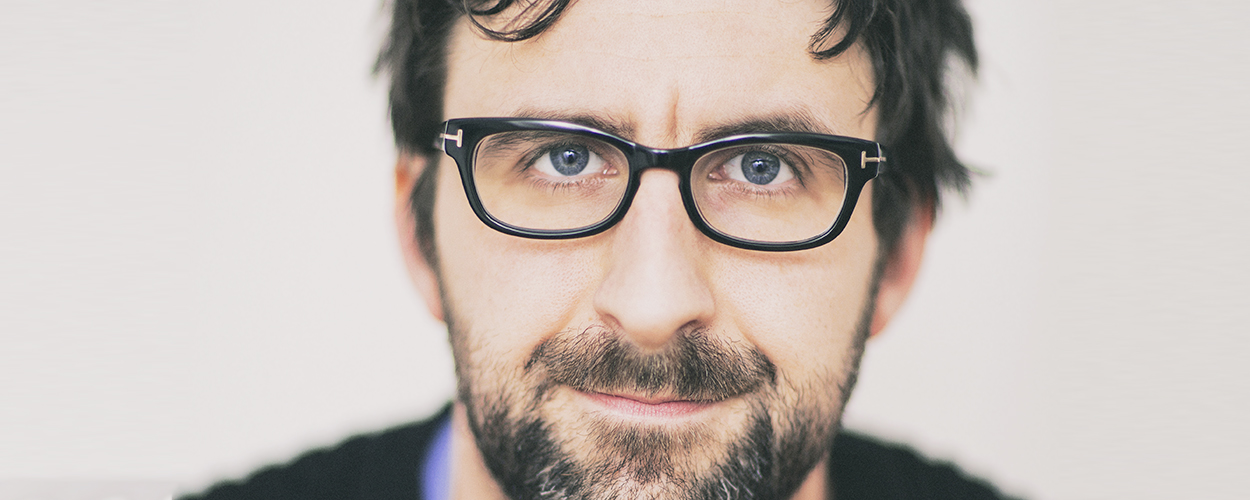 Hear Mark Watson discuss his theatrical beginnings at the Edinburgh Festival, how the Fringe made him want to do stand-up, and why he continues to come back and perform here each summer. Plus those crazy 24 hours+ shows, why he did them, and how you can keep going for so long on stage. Listen to TW:TALKS talking to Mark Watson here.
TW:TALKS is a podcast where we talk to people from the worlds of comedy, theatre, music, musicals, cabaret and spoken word. There are several series of TW:TALKS each year, usually linked to an upcoming arts or comedy festival. Subscribe to get every edition, or sign up to the TW Weekly bulletin for updates on the latest interviews.
---
---
READ MORE ABOUT: Brendon Burns | Lucy Porter | Mark Thomas | Mark Watson | PBH's Free Fringe | Pleasance | Susan Calman | Traverse Theatre
---
---
---
---