Three To See 2018: Three exhibitions
By Caro Moses | Published on Saturday 28 July 2018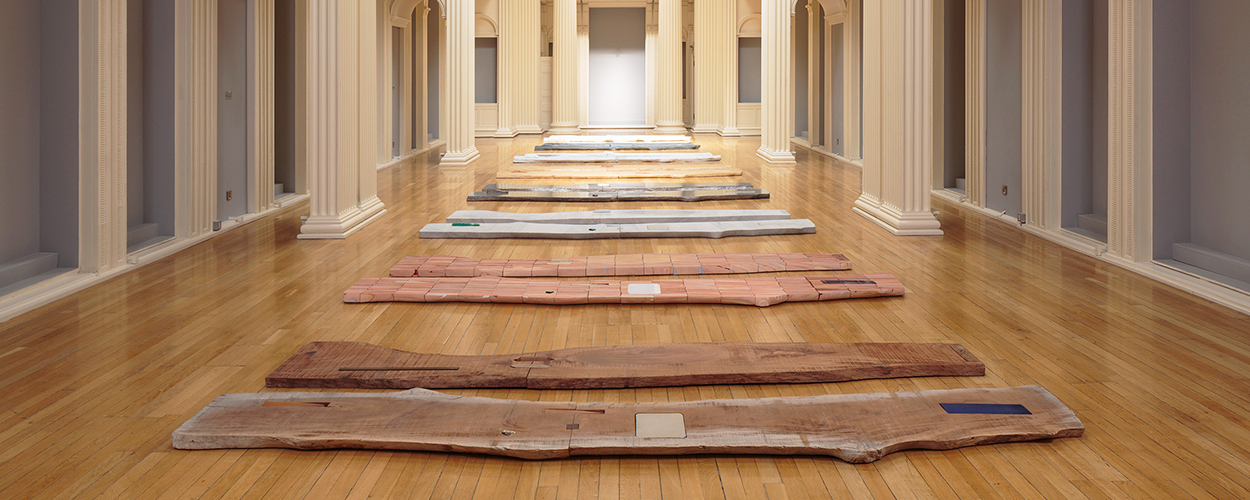 ThreeWeeks Co-Editor Caro Moses helps you navigate the Festival with her Three To See tips. This time three exhibitions.
Artists Open Studios And Exhibition | Coburg House Art Studios | 4-5 Aug
This isn't centrally located but please don't let that deter you from attending – it's only a short journey on the bus and it's down in Leith, which has all sorts of good things to offer you. At the Coburg House Art Studios – home to a hub of artists, designers and makers – seventy creatives open their spaces to the public, displaying a wide range of work including contemporary paintings, ceramics, jewellery, wooden boxes, textiles, weaving, metalwork, printmaking, illustration/design and signwriting. With all that to look at, I'm sure you'll find something you like.
In Focus: Scottish Photography | City Art Centre | 7 Jul-12 May (pictured)
The next two choices are on as part of the Edinburgh Art Festival, which has a great line up of stuff going on, so you should have a look at their website or brochure to find out more. There are loads of fab-looking events, but I was drawn to these exhibitions in particular and decided I'd have a go at drawing your attention to them too. We start with this, which charts the development of fine art photography in Scotland from the 19th century to present day, featuring work from the likes of Hill And Adamson, Thomas Begbie, Joseph McKenzie, David Williams, Maud Sulter, Wendy McMurdo, Calum Colvin, Christine Borland and Dalziel + Scullion.
Lucy Skaer: The Green Man | Talbot Rice Gallery | 26 Jul-6 Oct
"By calling the exhibition The Green Man, Lucy Skaer is likening the animation of collections, and the spontaneous generation of form in her artwork Sticks And Stones, to the symbol of renewal to be found in figures made of leaves and vines. Present in both pagan and church imagery, the Green Man made a resurgence after the plague, when wilderness and weeds took over the arable land". I love the sound of this exhibition by Lucy Skaer, which includes work by a number of fellow artists, as well as her own, excellent creations. And this one's located at the heart of Fringe-ville, so it's not hard to get to when you're in the central area.
---
---
READ MORE ABOUT: City Art Centre | Coburg House Art Studios | Edinburgh Art Festival | Talbot Rice Gallery
---
---
---
---