Three To See 2016: Shows with funny facts
By Caro Moses | Published on Saturday 30 July 2016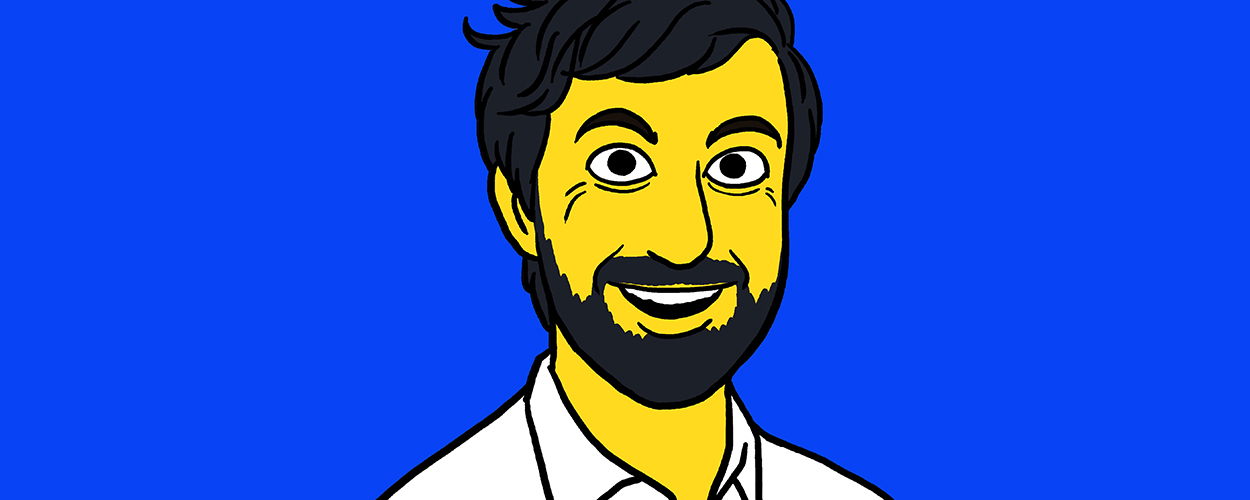 ThreeWeeks Co-Editor Caro Moses helps you navigate the Festival with her Three To See tips. This time three comedy shows offering some funny facts.
Night At The Museum | Gilded Balloon At The Museum | 4-27 Aug
We like entertainment that serves a dual purpose, and love it when we get to learn something as well as having fun, and this, well, almost falls into that category: comedians come up with improvised sets prompted by genuine objects from the Museum Of Scotland archive. It's possible you'll learn nothing, but it will feel like you are learning something, plus, what's not to love about going to the museum at night? Super.
1 Woman, A Dwarf Planet And 2 Cox | Pleasance Courtyard | 3-29 Aug
Okay, so that first one might not have worked out too well genuine-facts-wise, but this one definitely will, I guarantee it. You will absolutely definitely learn something from this show (unless you are already a scientist who knows lots of things about space) from up and coming award-winning comedian Samantha Baines, who isn't just a comedian – she's been on the telly, in 'Call The Midwife, no less.
The Simpsons Taught Me Everything I Know | Voodoo Rooms | 6-28 Aug (pictured)
Yes, this one is full of facts, and yes, they might be mainly about 'The Simpsons', but think how hot you will be on Simpsons questions next time they come up in a pub quiz after you've been to this. Plus, you love 'The Simpsons', and you are going to love Yianni Agisilaou, the brilliant and delightful comedian who performs this show.
---
---
READ MORE ABOUT: Gilded Balloon | PBH's Free Fringe | Pleasance | Samantha Baines | Yianni Agisilaou
---
---
---
---