Photo Shoot: Njambi McGrath
By Kat Gollock | Published on Sunday 7 August 2016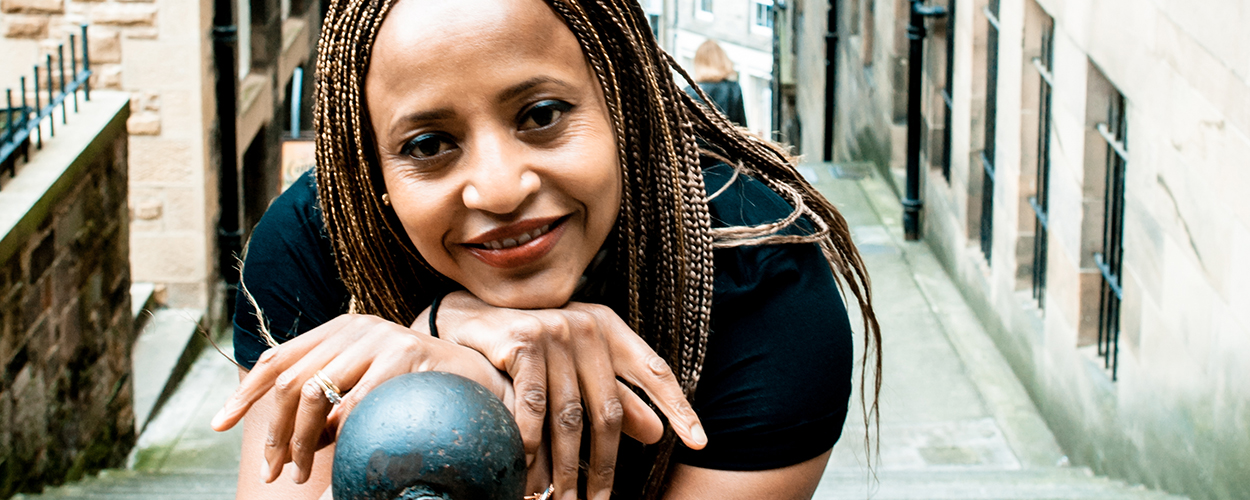 The brilliant Njambi McGrath is back at the Fringe with her show '1 Last Dance With My Father'. We're going to chat to her about it all in a future edition of ThreeWeeks. So we ought to get some photos taken…
OK, it's a comedy show delving into some serious topics. So who knows how the interview will turn out? We better cover all bases. Let's start with serious.
Now something more joyful?
And more relaxed?
The customary superman shot.
Jump for joy.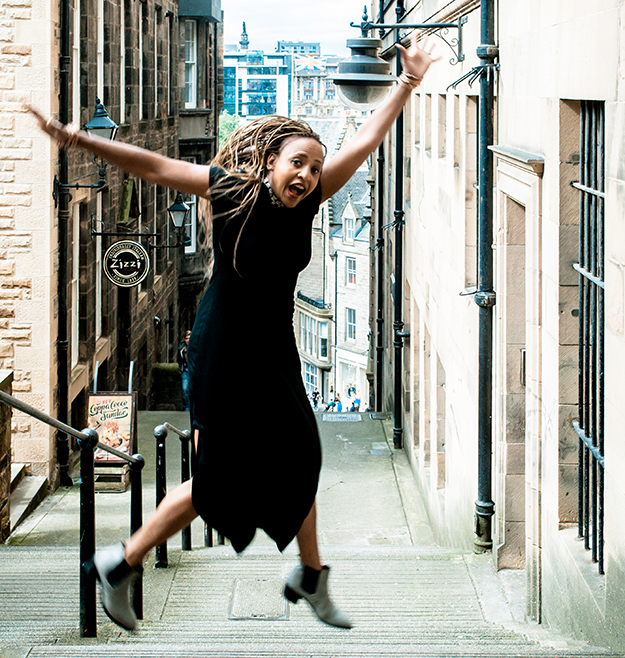 And something more serious again.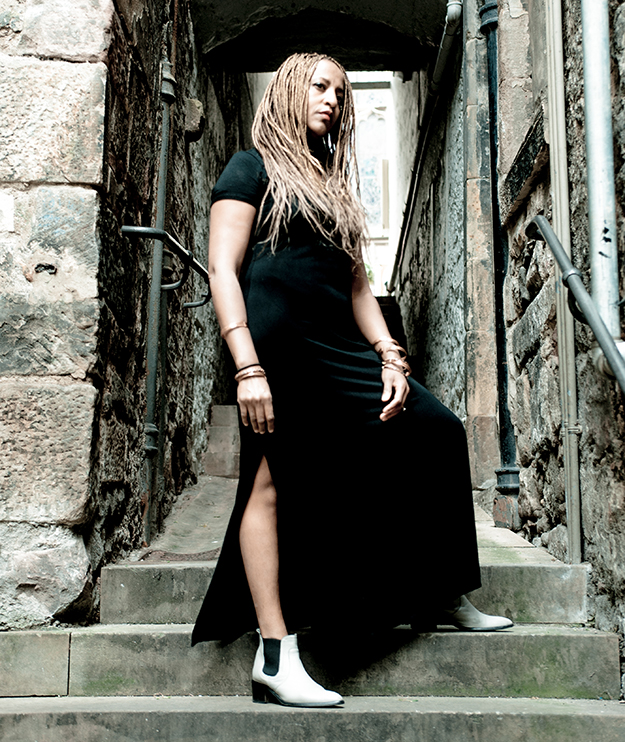 Sorted.
Njambi McGrath performed '1 More Dance With My Father' at Laughing Horse at Espionage at Edinburgh Festival 2016.
---
---
READ MORE ABOUT: Laughing Horse Free Festival | Njambi McGrath
---
---
---
---